Morris County Promotions
Cephalo Roofing is a well known roofing company serving New Jersey and the surrounding areas. Our services include: Roofing, Gutters, Chimney, Roof Installation, Roofing Replacement, Roof Repair, Gutter Repair.
Free Estimate, Best Quality Shingles, Warranty for all the jobs
Since we have 13 years of experience, we provide different options in roofing solutions like Shingles. We are well known for our flawless roofing solutions at a competitive price. Whether you require to install a new roof or to repair your old one, don't worry. Our skilled and trained roofing technicians make sure that the job is done perfectly and at the right time.
Garden State recognizes us as one of the Best roofing contractors.
The team values the costumers  and we understand their needs. That's why we have the best roofing experts to provide quality and reliable roofing service.
Providing 24-Hour Emergency Roofing Repair or Replacement.
To keep your home or business safe from wind, sun, rain and storms you can turn to Cephalo Roofing. The roofing contractor that New Jersey trusts for full service roof repairs, replacement and restoration.
Our loyal costumers have given us positive feedback because of our serving to the New Jersey community. This is also a result of the fact that we share the same core values as you.
Residential Roofing Services:
Roofing Replacement, Roofing Repair, Roofing Installation
---
Gutter Replacement, Gutter Repair, All Seamless
Gutter Cleaning, Dounspouts, Leafguards all types
---
Skylight Installation, Skylight Repair, Flat Roofs,
Power Vent Installation, Ritch-vents,
Vent Pipes replacement & repairs Missing Shingles
---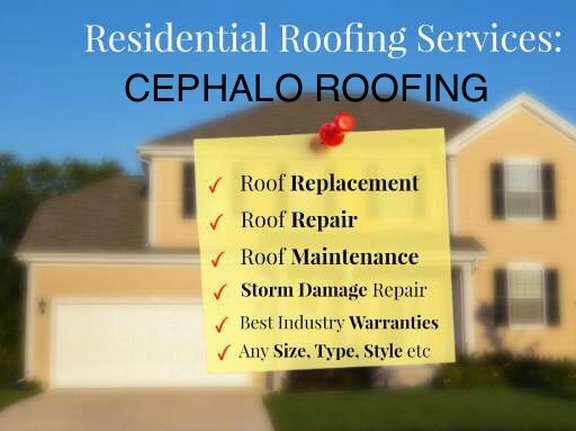 Fill Out The Form Below To Request A FREE ESTIMATE